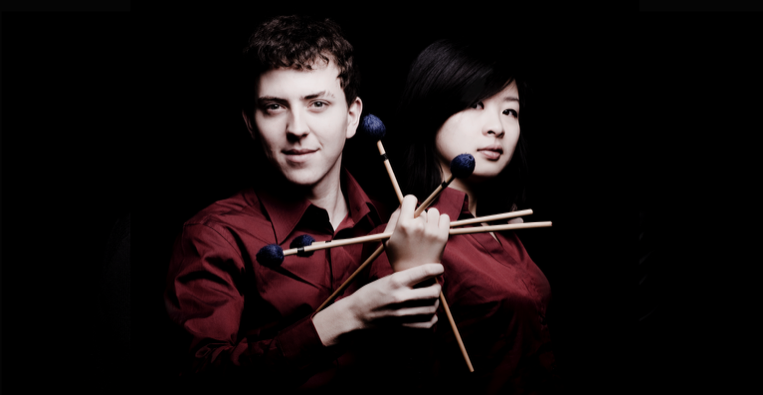 • CD Release July 2016
Our debut recording "Ravel: Dances & Fairy Tails" is released among great company BIS label.
Click here for preview.
• Order a CD
Please click here to order, thank you so much for your support.
• Off to China August 2016
Concert tour with our pianist Pascal Meyer, we will be playing works by J. Cage, T. Johnson and more!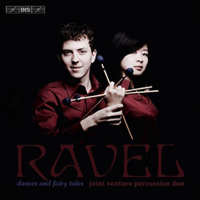 • Music Video of Les Entretiens
Our music video is online now!
directed by James Chanasue
powered by focuna.lu